9 Nudist Destinations Where You Can Take it All Off
Picture your perfect vacation: a peaceful cabin in the woods, a sun-kissed beach, maybe a quiet European town. Now, imagine enjoying each of these places without any clothes on.
Cap-d'Agde, France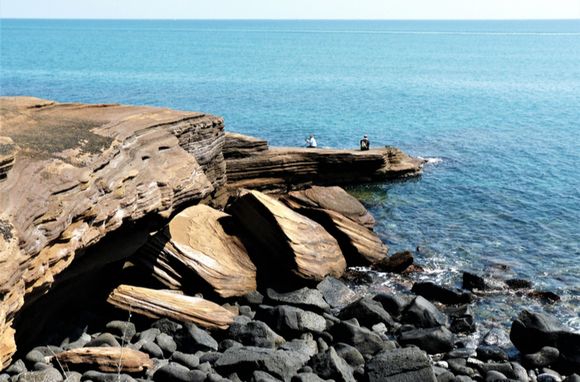 Cap-d'Agde is the mecca of naturism. Described as the nudist capital of the world, this town doesn't just have a nudist zone, it has an entire nudist village. Every single part of the Naturist Village is made for those who want to break free from the restrictions of clothing. Here, you can go about daily tasks like doing groceries and getting your hair done, all in the nude.
Miami, Florida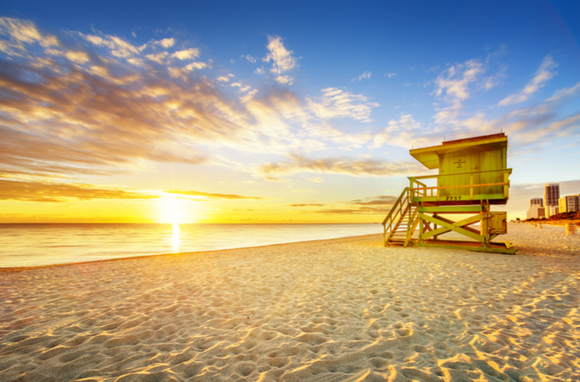 Miami is a city for hedonism. Everything from the food to the nightclubs is meant to treat the senses—and the beach is no exception. Though there are many topless beaches in Miami, those who want to take it a step further can head over to Haulover Beach. This beautiful county park boasts one of the most popular public nude beaches in the U.S.
Vera Playa, Spain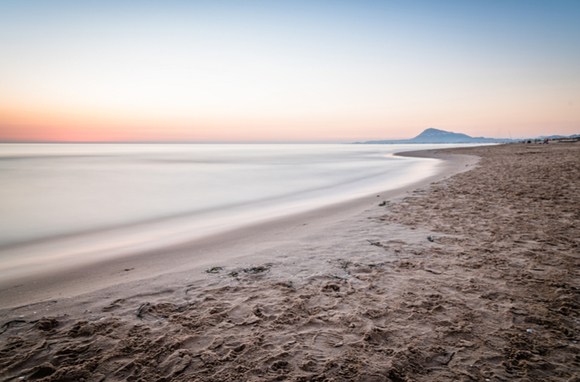 On the beautiful Coast de Almeria, Vera Playa has an entire naturist zone. This zone includes long strips of beaches, as well as numerous apartments and resorts, promenades, and restaurants. If you wish to, you can spend your whole vacation without putting on clothes— nudity in any part of the naturist zone is not just encouraged, but expected.
Little Beach, Maui, Hawaii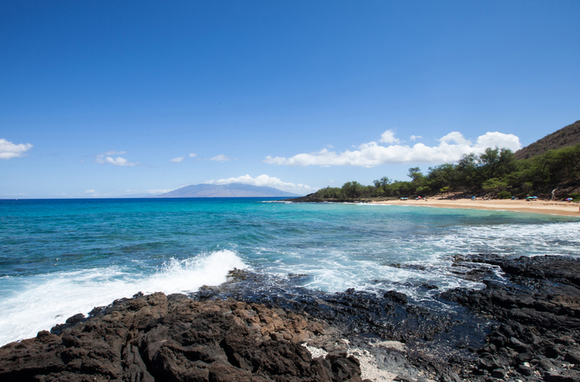 If you're more about the experience than the amenities, this is the place for your nudist within. Little Beach in Mākena State Park does not offer many facilities, but provides the experience of connecting with nature. To get there, you must cross a rocky footpath that leads to a splendorous view of the ocean. Swimming and wildlife watching are the preferred activities at this secluded clothing-optional beach.
Ontario, Canada
The eastern province of Ontario has a number of nudist resorts that offer lakes and forests instead of beaches. The secluded nature of these resorts means naturists can be themselves in comfort. In communal spaces, guests are encouraged to interact and connect with like-minded people.
Florianopolis, Brazil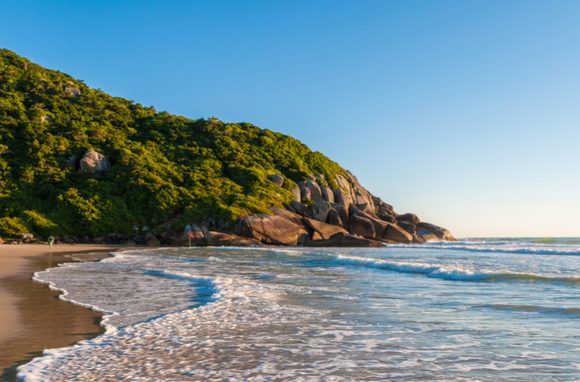 Praia do Pinho is one of those destinations you have to work for. Cradled by mountains, this secluded beach on the coast of Brazil is protected from fame by its relative inaccessibility. You'll probably need a car, but it'll be worth it to be in on this naked secret.
Byron Bay, Australia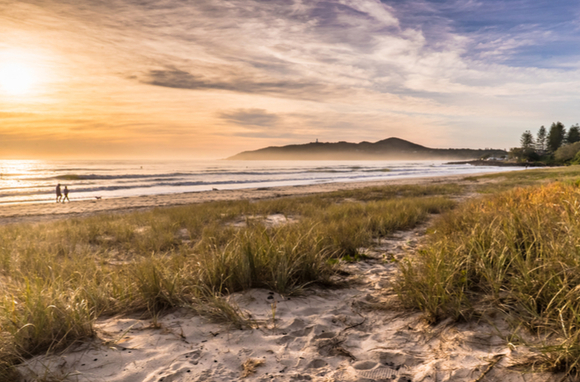 The Australian nudist community tends to flock to Byron Bay. The clothing-optional sections at Tyagarah Nature Reserve and Belongil Beach offer chill vibes and fun events like the annual Anzac Day Nude Cricket Match. Even if you can't make it to the event, no worries—nudist volleyball games are as regular as sunny days here.
Sylt, Germany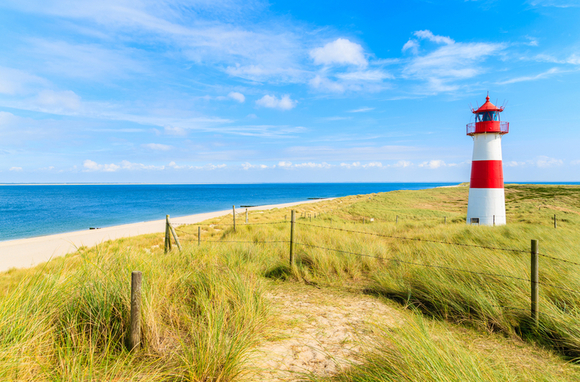 Spending your precious vacation time getting to the one nude beach that's close to you can be pretty frustrating. Luckily, Germans don't waste time, and don't want you to, either. Perhaps this is why the island of Sylt has made every single one of its beaches clothing-optional. The freedom of having choices coupled with no naked time wasted make for a perfect vacation.
Vernazza, Italy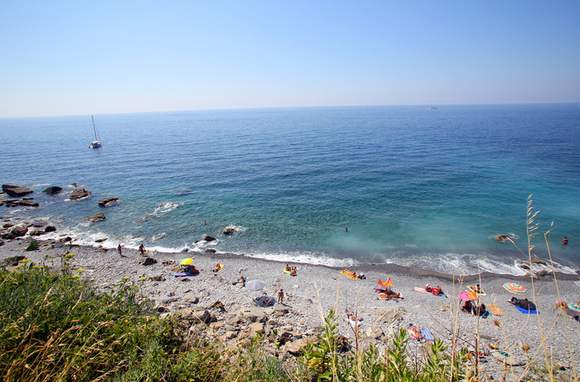 Spiaggia di Guvano might be the best destination on this list for travelers who love to get off the beaten path. Getting to this secret beach is an adventure that requires you to bring your own flashlight and cross through an abandoned tunnel. At the end of the tunnel is a quiet little beach where you can leave your clothes on the sand and soak in the beauty of Cinque Terre away from the suffocating crowds.